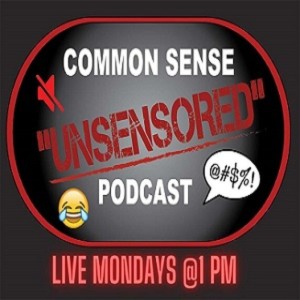 Monday Jun 20, 2022
Common Sense "UnSensored" with Host Kit Brenan & Special Guest: Mark Ewens.
Tune in as Kit Brenan speaks with Mark Ewens, a Climatologist. They covered information on climate change, greenhouse gas, and other local news. Mark wants people to learn that climate change is a real issue in our world, and it takes one person to make a change.  
Show is recorded at Grand Forks Best Source.
For studio information, visit www.gfbestsource.com #gfbestsource.com #local #grandforksnd #grandforksbestsource @grandforksnd #commonsenseunsensored